Omnipotence No Difference
Latest work from Chiefmonkey
Hello folks,
So here it is… my latest piece of work… it's called:
Omnipotence No Difference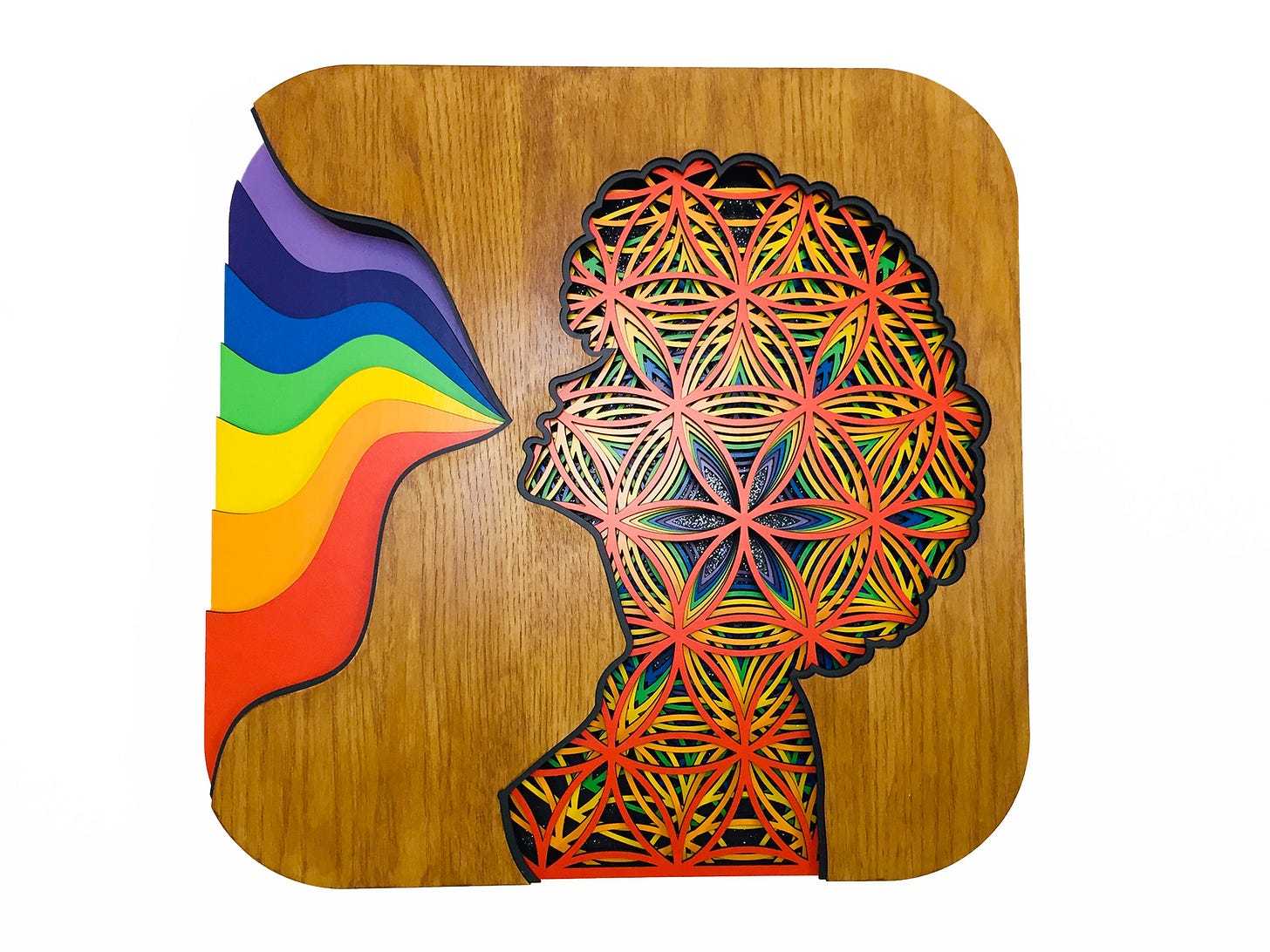 It's 50cm X 50cm square, 6cm deep and 18 layers in total finished off with an oak ply thoroughly nourished with beeswax.
It's about the equality of bitcoin and the human spirit.
Please see the website for a full description and more pictures.
https://hodlr.rocks/cypherpunk-series/omnipotence-no-difference/
All the best,
Chiefmonkey